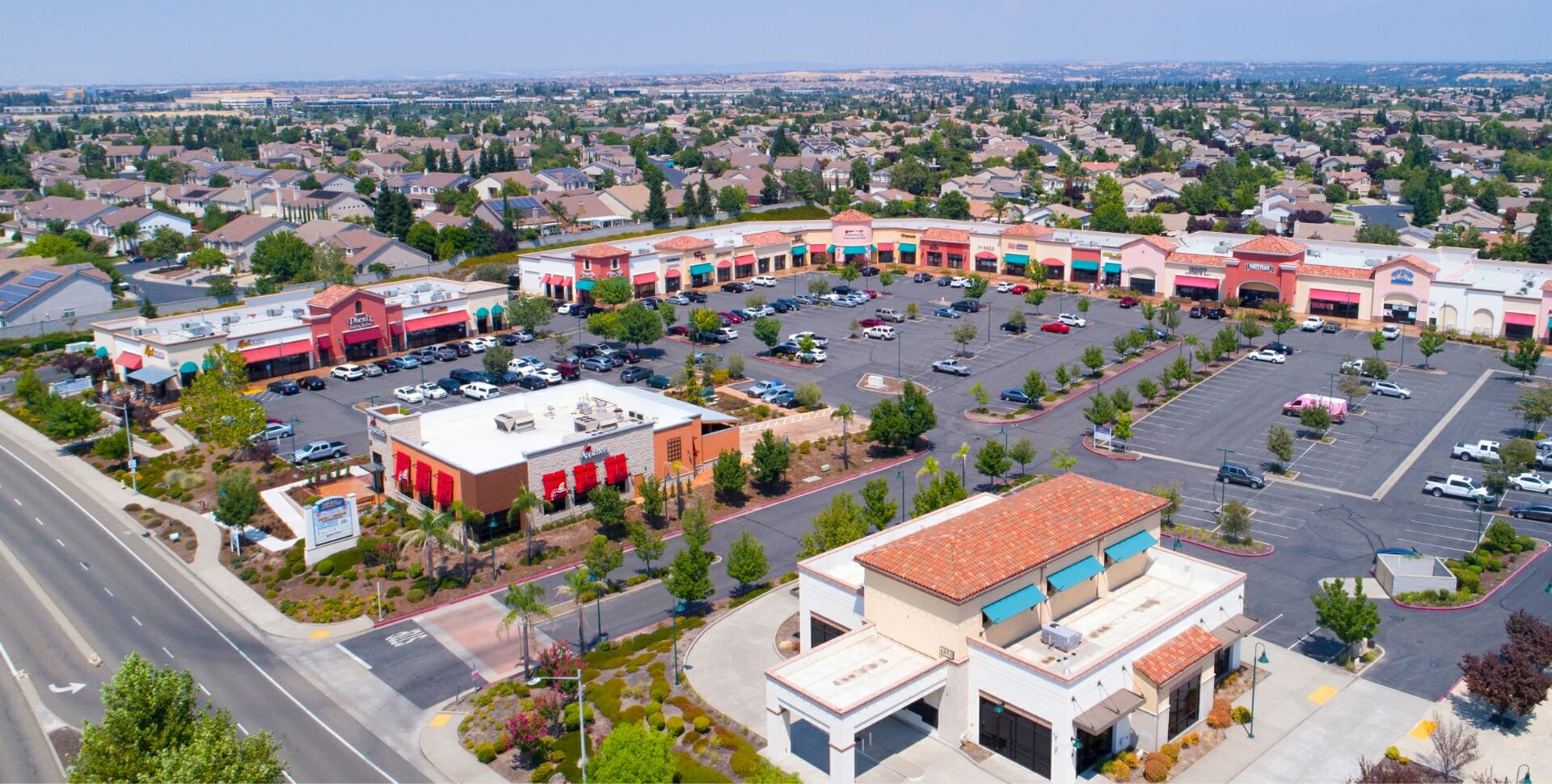 ROCKLIN'S DESTINATION FOR WELLNESS, DINING & ENTERTAINMENT
Rocklin West is a fully renovated neighborhood retail center located at the hard-corner intersection of Blue Oaks Boulevard and Lonetree Boulevard in Rocklin, California.
Anchored by Planet Fitness, Rocklin West is home to a synergistic blend of e-commerce-resistant national and regional tenants offering wellness, entertainment and creative food options to the local community.
Rocklin West was purchased in 2017 and has undergone a complete modernization, including new paint, awnings, roofs, monument signage, LED lighting and landscaping.
Home to popular restaurants, wellness options and creative entertainment, we are proud to partner with these businesses to make this a unique retail destination for local residents. We welcome your business to join them!